Entertaining Mr Stone began life in 2016. Paul joined in early 2018 and Dave towards the end of that year. The band is based in Rye, East Sussex, close to the homes of the players where they have built a loyal local following. The band might come from diverse musical backgrounds but they have a shared love of authentic, original and well-crafted songs. Most are written by Steve, with a few select covers (typically around six out of 20 songs in a full gig) given the EMS treatment.
Mr STEVE STONE - Guitar, Vocals
A veteran of the London post-punk scene Steve cut his teeth in Peckham, from the late 1970s leading a string of bands including Gnasher, A Far Cry, The Talk and Built Like Stone (which featured the Jam's Bruce Foxton and Rick Butler). They supported Adam and the Ants, the Members, Dr Feelgood, Lena Lovich, Wreckless Eric, Glen Tilbrook, and Eddie and the Hot Rods, playing legendary London venues including The Marquee, The Nashville Rooms, and Music Machine (aka Camden Palace). Then life got in the way and Steve turned his attention to raising his family, first in London and then moving down to East Sussex. He continued to hone his songwriting skills, soaking up influences as diverse as Johnny Cash and Leonard Cohen, till he was ready to relaunch himself on an unsuspecting world as Entertaining Mr Stone.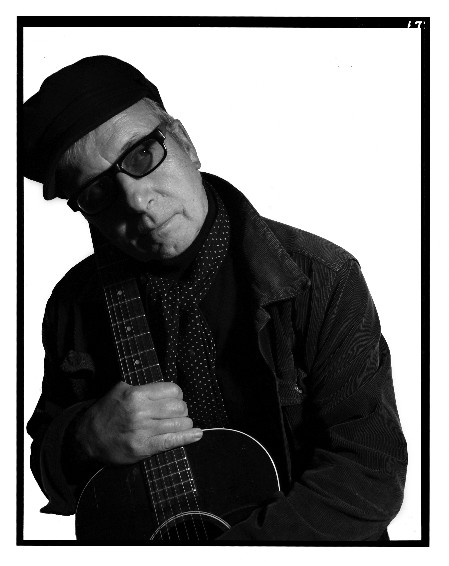 Mr DAVE McKEAN - Keyboards, Vocals
Apart from his day job as an award-winning illustrator and artist, theatrical designer, writer, producer and film-maker Dave is an accomplished pianist and composer. He moved from the various jazz fusion groups of his youth to design CD covers and projects for artists including Altan, Alice Cooper, Bill Bruford, The Rolling Stones, Counting Crows, Tori Amos, Bill Laswell, Dream Theatre, Frontline Assembly, Michael Nyman and Roy Harper. He runs the Feral Jazz Record label with saxophonist and composer Iain Bellamy, and has created soundtracks for BBC Radio plays written by Neil Gaiman. His feature films have included an eclectic group of players from the cream of the European jazz scene. He has performed music/film/song/story works Nine Lives, Black Dog and An Ape's Progress at The Sydney Opera House, The Tate, The British Library, and various festivals in Europe and Canada.
Mr PAUL BRASINGTON - Violin
Self-taught from his teenage years (he could read music from early piano tuition, which helped him work out what he was doing), influenced by folk players (particularly Dave Swarbrick), rock and jazz (Grappelli of course, Jerry Goodman and many guitarists) Paul had been focusing on his work as a writer before picking up music again in 2011. His improvisational skills quickly made him in demand around the East Kent music scene. He has played in duos supporting Idlewild's Roddy Woomble (with Diane Dunn), the Bluetones' Mark Morriss (with David Rumsey) and Martin Simpson (with Ted Clark). He has been part of Mozambican Afro-Jazz singer Maiuko's band since 2013, touring the UK and Germany, including venues like St George's Hall Liverpool and Kings Place (sic) in London (with Carmen Souza). They have a new album due this year.